III MEETING OF THE PRECIOUS METAL COMMUNITY!
April 29, 2023 | Wrocław
Have you ever heard of investing in gold and silver?
What do you know about precious metals?
Do you want to receive knowledge from practitioners in the industry?
The MetalVerse conference is the perfect place to meet people related to the precious metals market and find out how and whether to invest in this market.
BUY A TICKET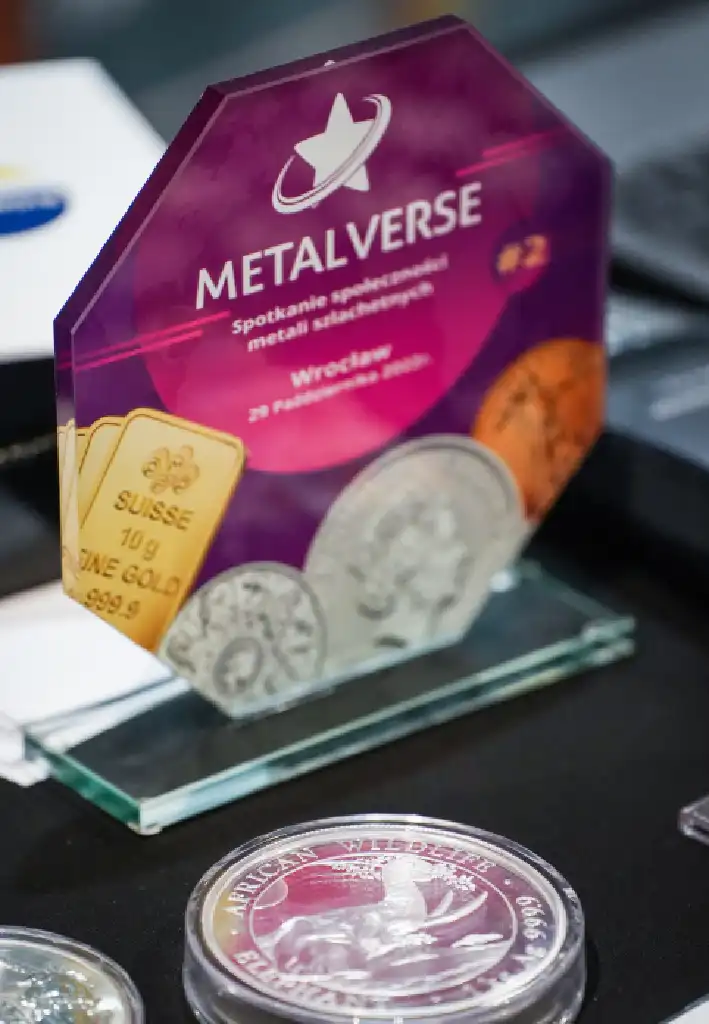 METALVERSE 3.0
This is the third edition.
You will meet manufacturers, distributors and well-known people from the industry who will share their insights and experience.
Join today!
Start building your knowledge and investment portfolio in this area!
LIMITED NUMBER OF PLACES!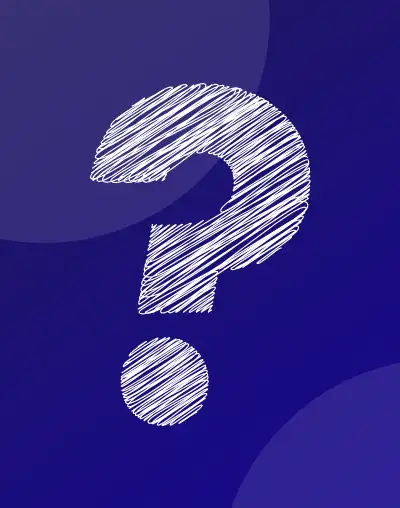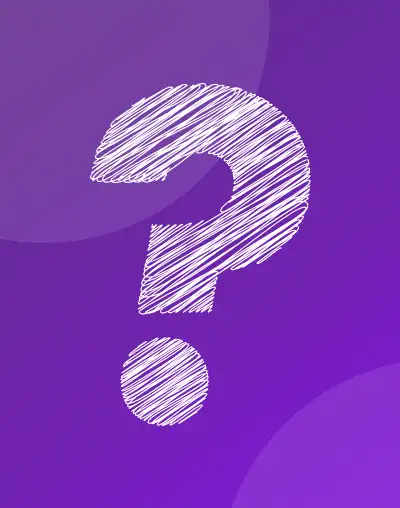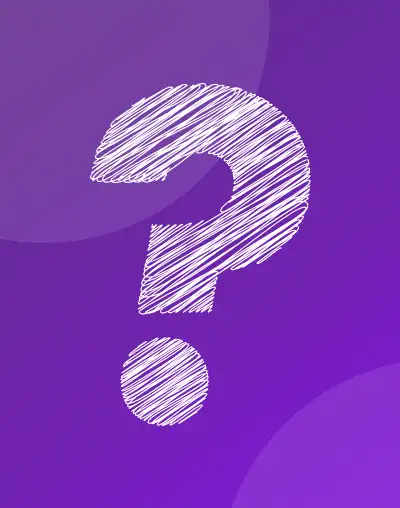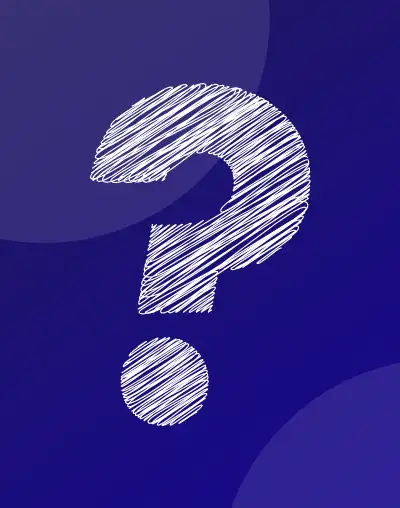 Do you want to share your knowledge with Participants?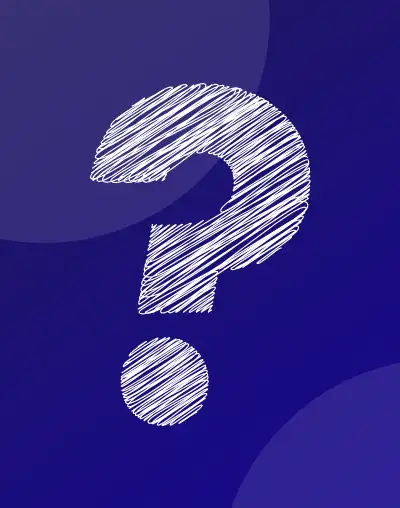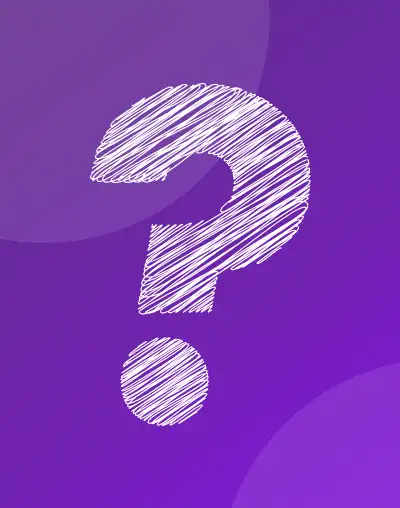 Become a MetalVerse 3.0 Partner
Where?
Hotel Ibis Styles Wrocław Centrum
Plac Konstytucji 3 Maja 3
Wrocław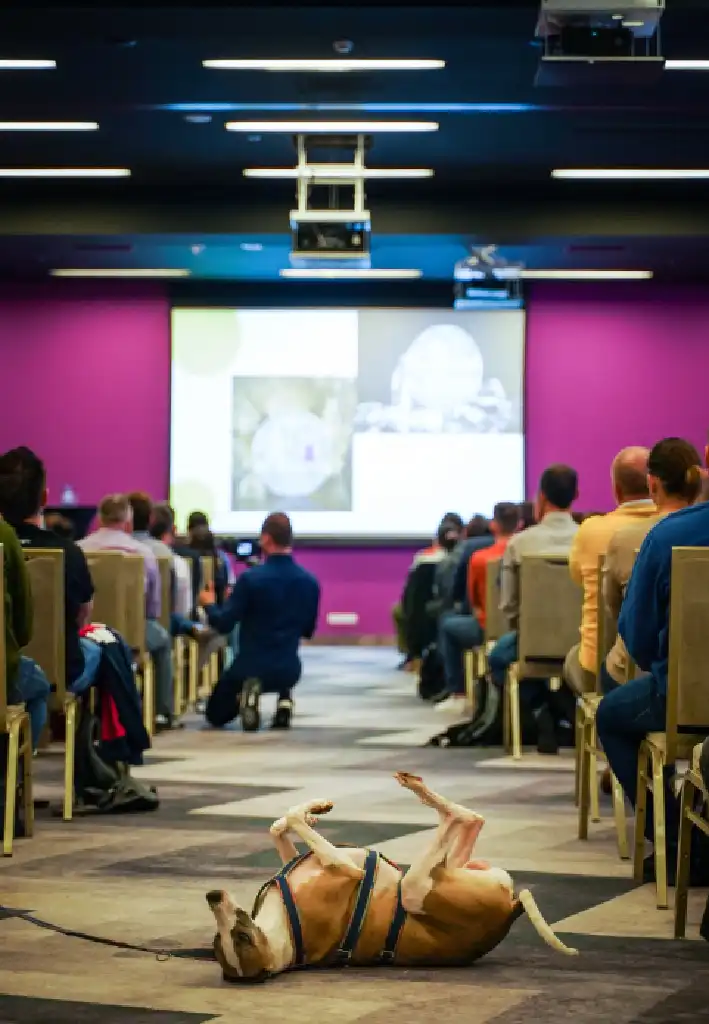 YOU AND THE METALVERSE
NOW OR NEVER!
The number of places is limited!
Tickets will be available for sale until the limit is used up.
GENERAL TICKET
39 PLN
The ticket price will increase to PLN 69 on April 1, 2023
The ticket includes:
Participation in the conference
An explosion of knowledge
New relationships
Brilliant atmosphere
VIP TICKET
600 PLN
The ticket includes:
Participation in the conference
An explosion of knowledge
New relationships
Brilliant atmosphere
An intimate space for industry talks and a moment of respite
Sweet coffee service throughout the conference
Lunch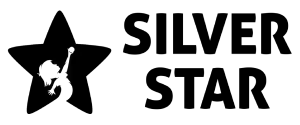 SO FAR, METALVERSE HAS GROWN STRONG THANKS TO: